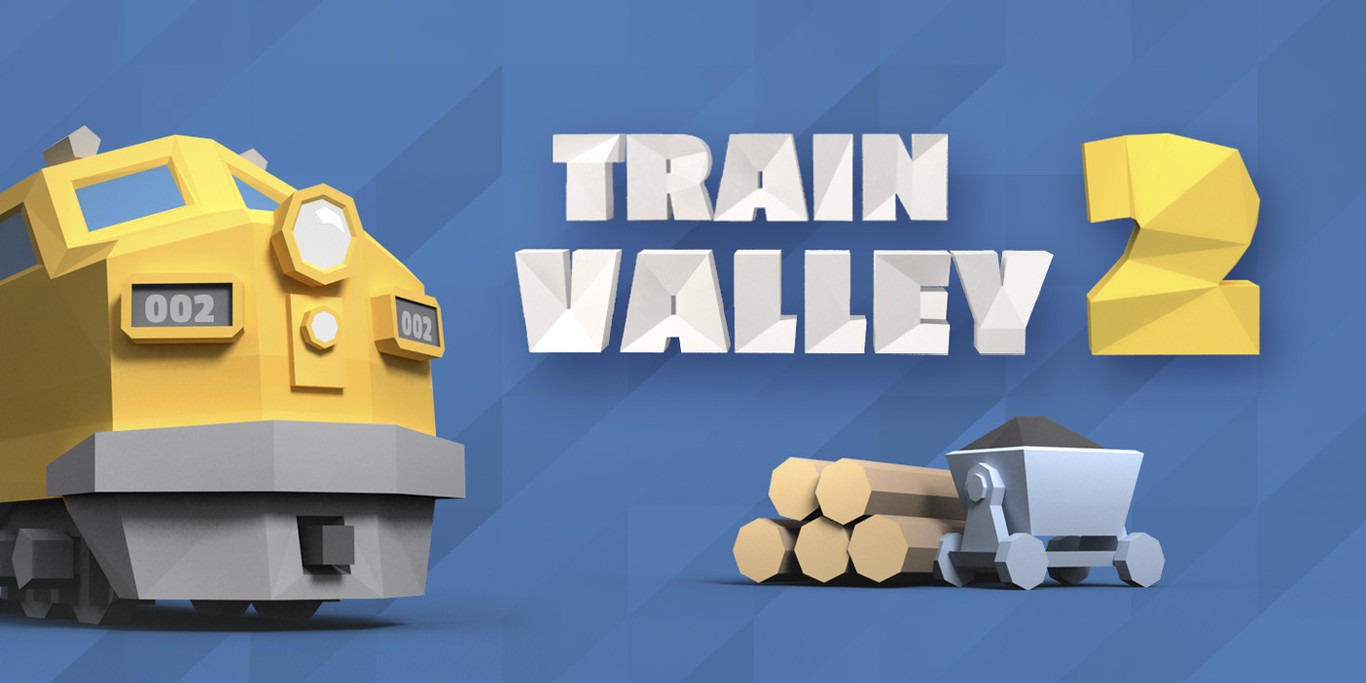 Content marketing in videogames: Train Valley 2
Usually, promotion is aimed at getting new users, widening your audience, raising awareness around your brand… but sometimes what you want is to nod to your current fanbase – be it for galvanizing your community, for improving their engagement with your content or simply as a token of gratitude. That's what we did recently with Train Valley 2: when full release was approaching after a year in Early Access, we started looking for a way to celebrate its launch, to bring back all those users who played it in its first stages, and in some way to say thank you to everyone for trusting in the game.
After some brainstorming, and considering that the most hardcore Train Valley fans tend to love trains in general, we decided to dive deep into the history of locomotives. Even though the game is not historical as such, the locomotives featured in it were inspired by real-world machines. Thus, we started writing a series of historical vignettes, explaining the real locomotives that had inspired every loco in Train Valley 2, putting them in their historical context, and comparing them with the ones in the game. Finally, we also invited readers to give their ideas for naming these machines, since in the game they did not have a name as such.
That series of short features went on for almost 3 months and ended shortly after full release. Writing them was super fun, but also a challenge: we had to find a way to make something as niche as the history of trains and locomotives entertaining and appealing as well as historically accurate. Also, there is not that much information available about old locomotives, and not all of them was in English. We had a really hard time writing about the Chinese locomotive, for instance!
Our only concern was that maybe this content would only interest the really, really hardcore train lovers – but in the end, the whole series of blogs was very appreciated by the entire Train Valley 2 community. This historical text kept people interested week after week, engaging with this content and even sharing it. It goes to show that content marketing is a comparatively cheap tool that works very well, especially in circumstances like this, where you already have a community that you want to stir up towards a particular milestone. Anyways, we just wanted to share with you this content, hoping that you will enjoy reading them as much as we enjoyed writing them!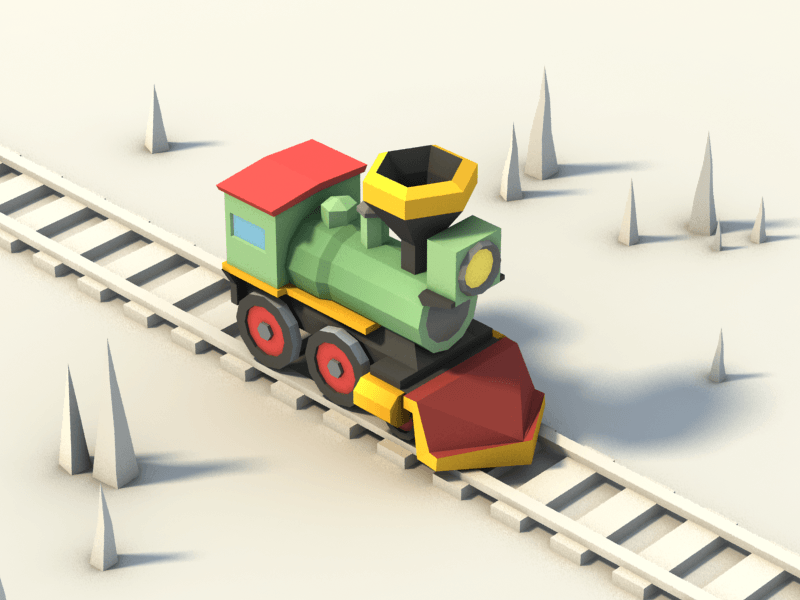 Golden Steam Era

1-1: The Pioneer
1-2 and 1-3: The Lord and the Octopus

Silver Steam Era

2-1: The Samurai
2-2 and 2-3: The Ox and the General

Diesel Era (I)

3-1: The Titmouse
3-2 and 3-3: The Tractor and the Bulldog

Diesel Era (II)

4-1: The Viking
4-2 and 4-3: The Rabbit and the Chief

Electric Era (I)

5-1: The Disco
5-2: The Caiman
5-3: The Broom

Electric Era (II)

6-1: The Taurus
6-2: The Champion
6-3: The Bullet