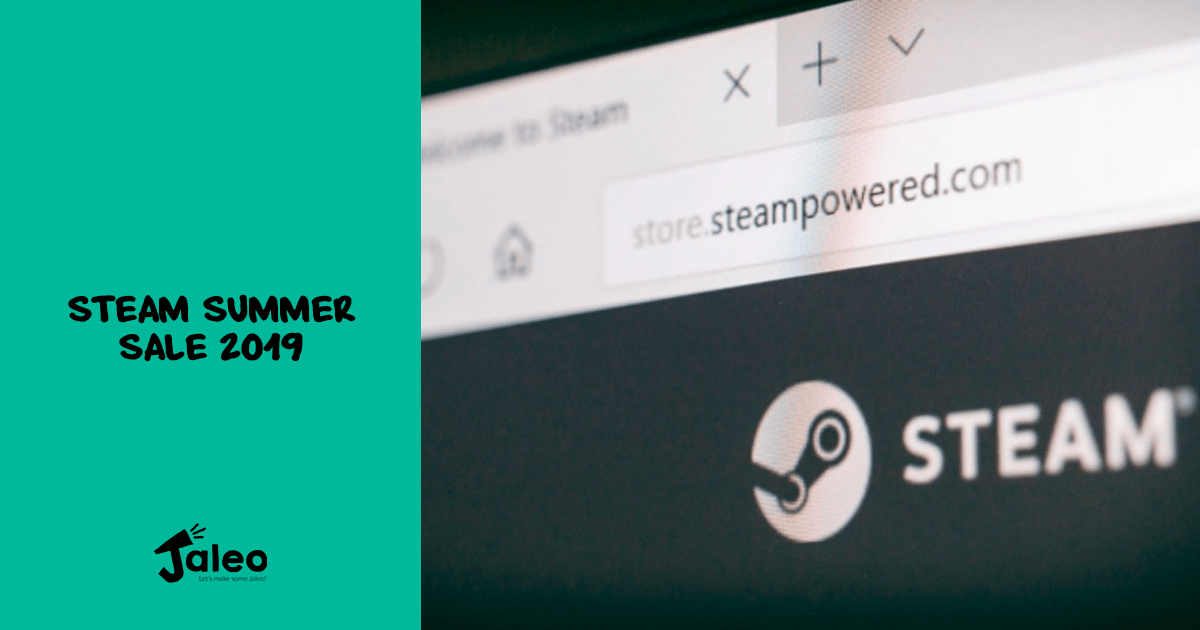 5 indie games you can find on the Steam Summer Sale
It's that time of the year again that we were waiting so eagerly: STEAM SUMMER SALE. Hold on to your wallets because this is getting full of discounts you cannot resist. This post was born out of pure creativity, not because there happen to be some Jaleo games discounted out there!

Esports Life Tycoon 20%
From the creators of Youtubers Life, manage your own esports team. Sign up the best players. Train your superstars. Deal with distractions and critical events before every match. Expand your team and gaming house to win major tournaments around the world until you become the greatest esports team!
Youtubers Life 60%
Become the most successful youtuber on the planet! Create videos, get subscribers, attend events, interact with your fans… and grow your channel. Live a youtuber's life!
Battle Brothers 50%
Battle Brothers is a turn-based tactical RPG which has you leading a mercenary company in a gritty, low-power, medieval fantasy world. You decide where to go, whom to hire or to fight, what contracts to take and how to train and equip your men in a procedurally generated open world campaign.
Train Valley 25%
Drive forward the industrial revolution in our train tycoon puzzle game! Build an efficient railroad, upgrade your locomotives, and keep all trains on track to meet the ever-growing demand of the cities and industries in your tiny valley. Choo-choo!
Diner Bros 20%
Diner Bros is a cooking and restaurant management game. Cook and serve meals as fast as you can, but don't get the orders wrong or else your customers will get angry – and hungry! Upgrade your restaurant and hire staff to help you… or play with your friends in 2-4 local co-op!